VST Galore!
Are you fed up of not having an insane amount of VST plugins littering your hard drive? Well you should be, and just incase you were wondering where to get them (specifically the free ones, because often, they are both more unique and interesting), I present you with a short list of places that will more than satisfy your need.
Just a quick recap incase you are utterly confused by the above paragraph:
"Virtual Studio Technology (VST) is a software interface that integrates software audio synthesizer and effect plugins with audio editors and recording systems. VST and similar technologies use digital signal processing to simulate traditional recording studio hardware in software. Thousands of plugins exist, both commercial and freeware, and a large number of audio applications support VST under license from its creator, Steinberg."        -wikipedia
In a nutshell, VST plugins are synthesizers, drum machines, reverb modules and other effects that you can use on your computer within your music software.
The List: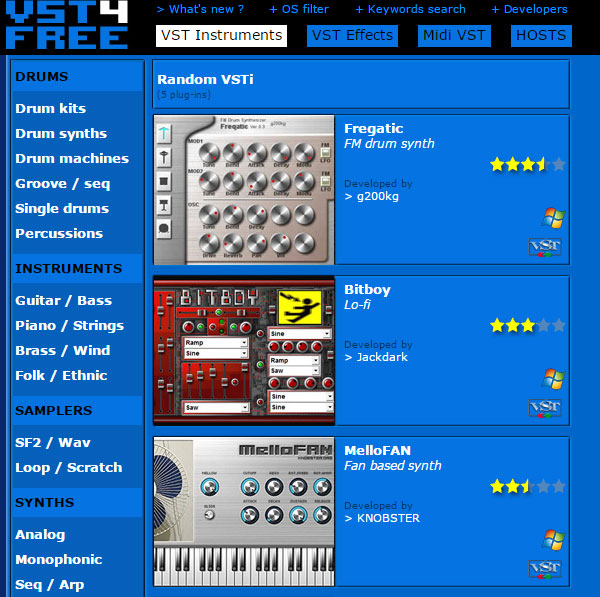 A decent list of free vst plugins with links to the download pages. Don't be massively surprised if you find a dead link here though, because a lot of these vsts are "oldies but goldies".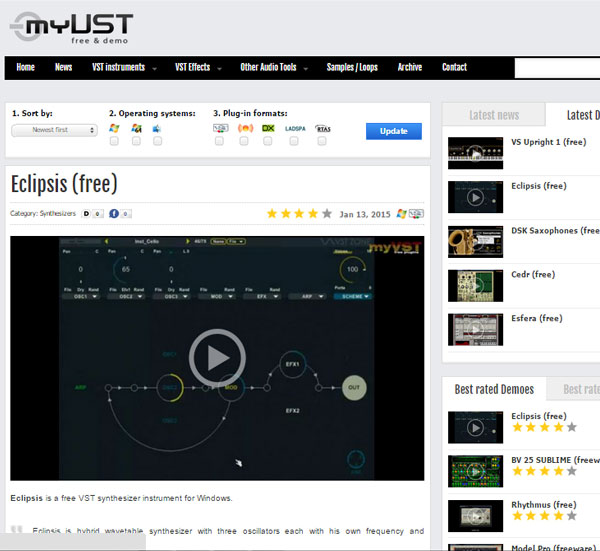 Another decent database, with a demonstration video for all the plugins, along with a rating and a basic description/review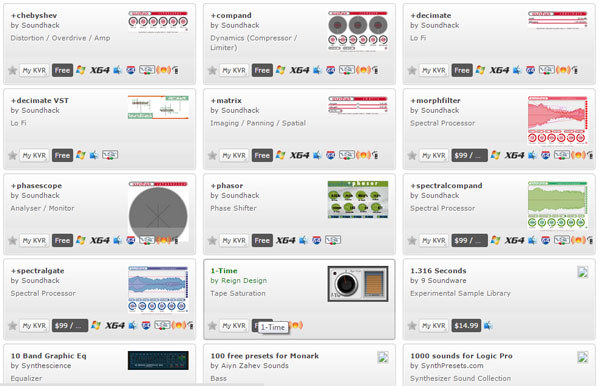 This is one of the old pages that i remember using when i was a kid. It's a massive database that contains both free and commecial VSTs, the search function is bery useful and allows you to find very specific types of plugins, for specific operating systems (mac/pc).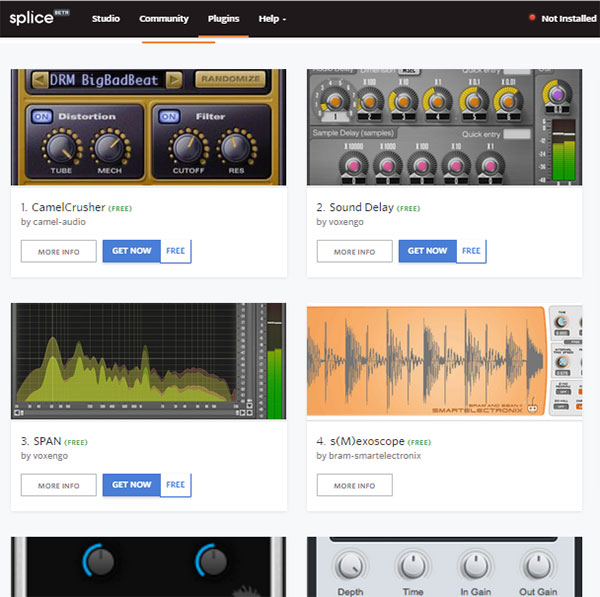 Splice is actually a platform for sharing and collaborating on music projects but it also keeps a database over all the plugins that people are using. This means it will grow with the growing number of users, and its a great way to see what plugins people are using and what tracks incorporate what VST.
And last of all, if you've scoured all those databases, and still not quite found the sound you're looking for. Chances are you should check out one (if not all) of these free plug ins: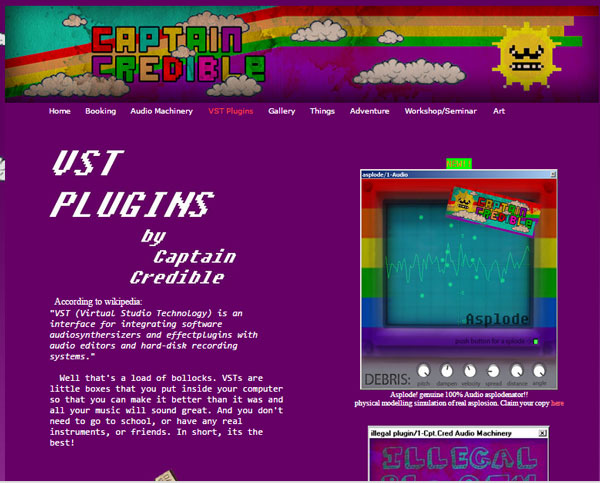 and if i missed any let me know!
And then make some music…