The tour has begun!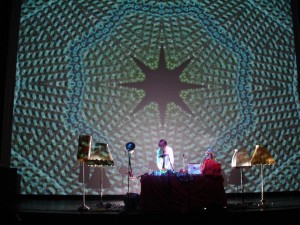 We are on tour in Nordland and it allready rocks a lot !
I cut my finter and i was bleeding alot during the first concert, but i manned up and didnt cry infront of the kids.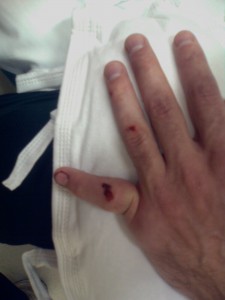 i fixed it though, with gaffa tape and WD40 so i am ok for tomorrows gig at steigen!
Now look at this gnarly 8bit audio vizualizer:
ARVE Error: id and provider shortcodes attributes are mandatory for old shortcodes. It is recommended to switch to new shortcodes that need only url
if you liked that, maybs youll like this festival ?
ARVE Error: id and provider shortcodes attributes are mandatory for old shortcodes. It is recommended to switch to new shortcodes that need only url