This isn't extremely new but i think it has developed and matured a bit since last time I tried it. Its a tool for designing circuits and printed circuit boards and so on in a seamless integrated way, straight from the breadboard to the PCB factory.
Back in the day when I last tried this it just kept crashing all the time, so I was, like many others, forced to use the hideous free version of cadsoft Eagle. A piece of software that looks like it never quite made it out of the 1990s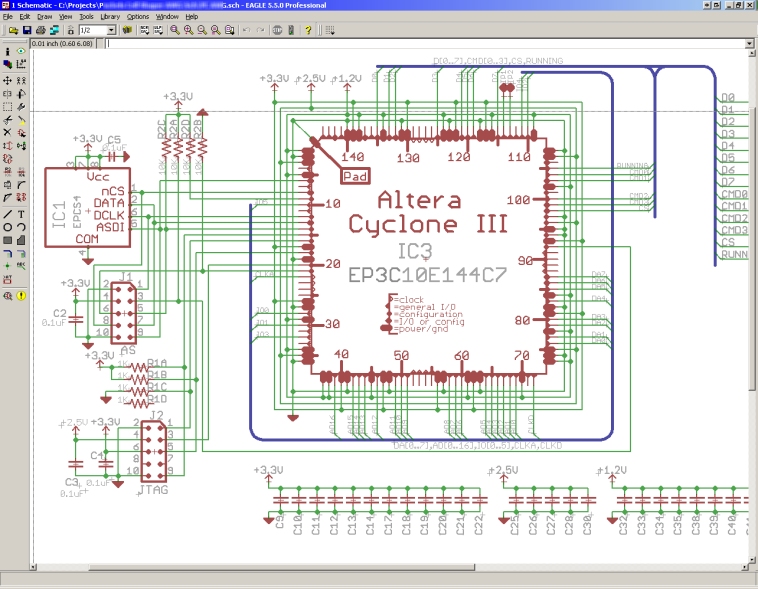 During the next few months I will be making some circuits for an art installation, I will make them using fritzing and I will share my thoughts and progress here, and of course share all the code, schematics and fritzing files,  in case you want to have a poke at it for yourself.
In the mean time I recommend checking out fritzing.