Incase you were wondering how desirable a modular synth can be, look at this
5hifting Shap3s from joseph fraioli on Vimeo.
I will be building a small analog modular synth. It will be a combination of DIY kits, finished products and some of my own designs and inventions.
I've started smal, and here is a noise generator i made the other day.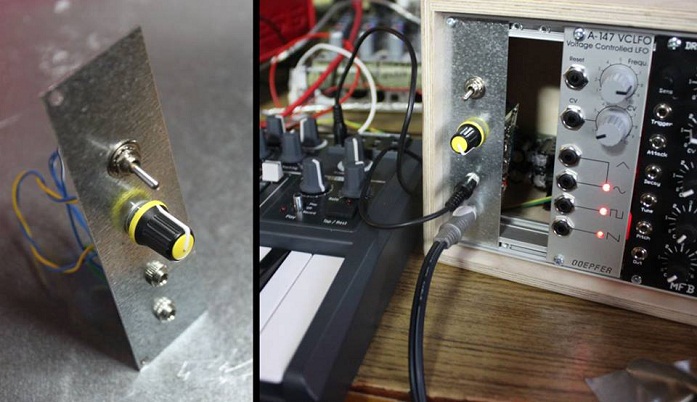 It has an input that you can plug a voltage source or an audio source into and controll the amplitude of the noise. It's not quite as snappy as i would like it to bee though, so i think i need to change the circuit a bit. Audio demos coming. Here is the schematic: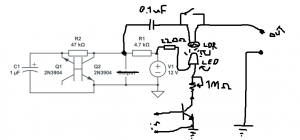 And this is what i have been told will work better than the LED + LDR thing i've got going there.
Hooray. The race is on!
I'll keep you posted when more components and PCBs arrive and I build more modules.